Relax into the Comfort Zone
of Bowen Therapy
Experience the comfort of the calm space that I hold for you. Here,
wholesome healing of the body-mind-spirit can occur in its own time & pace.
No rush, no pressure, no beeping phones. Time for YOU.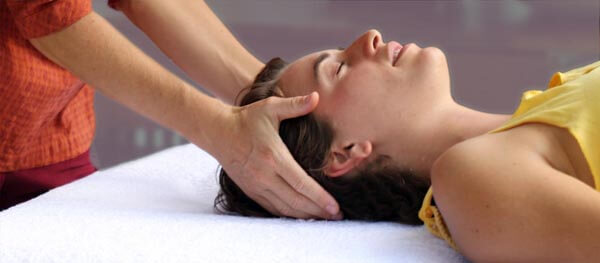 Gentle.
Effective.
Relaxing.
Healing.

 Bowen Therapy enables your body to regenerate and heal itself.
The capacity of self-healing lies within each one of us and  is far greater than we dare think!
Sometimes we just need a little reminder and help, like Bowen Therapy, to activate our innate healing process and get well & happy again.
Try and see for yourself!